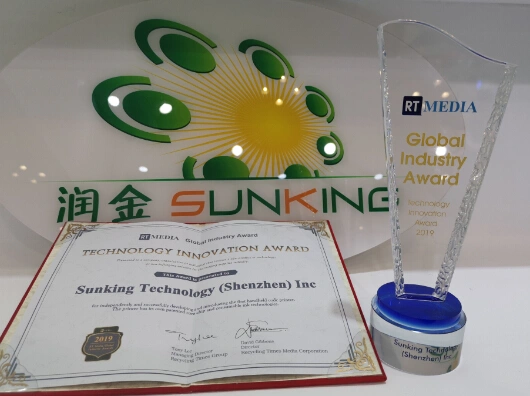 On the afternoon of October 17, 2019, the 2019 RTMworld RemaxWorld EXPO Awards Ceremony was held at Zhuhai International Convention and Exhibition Center.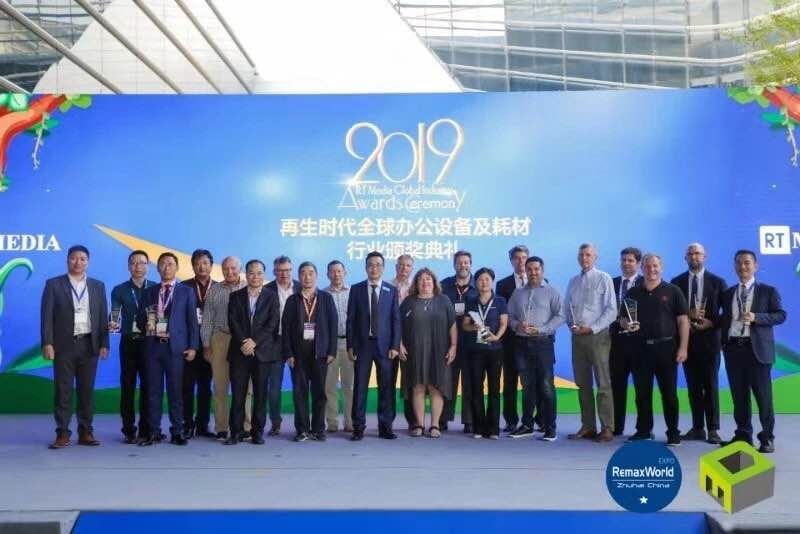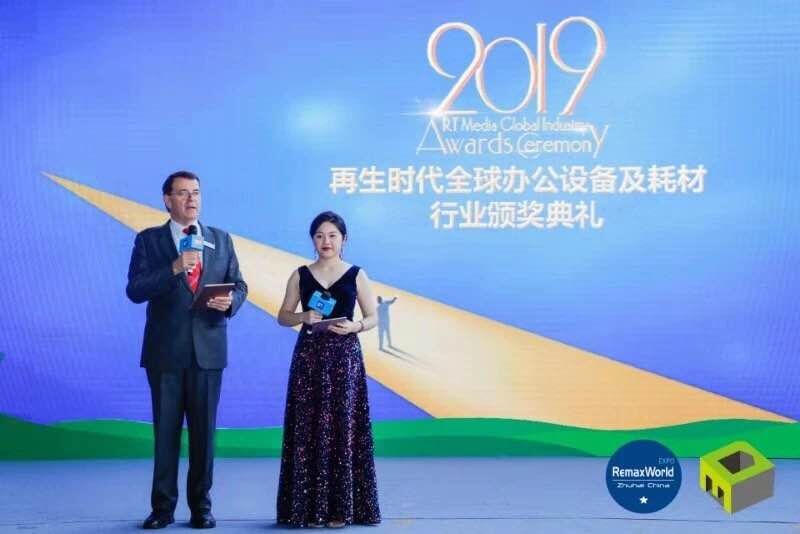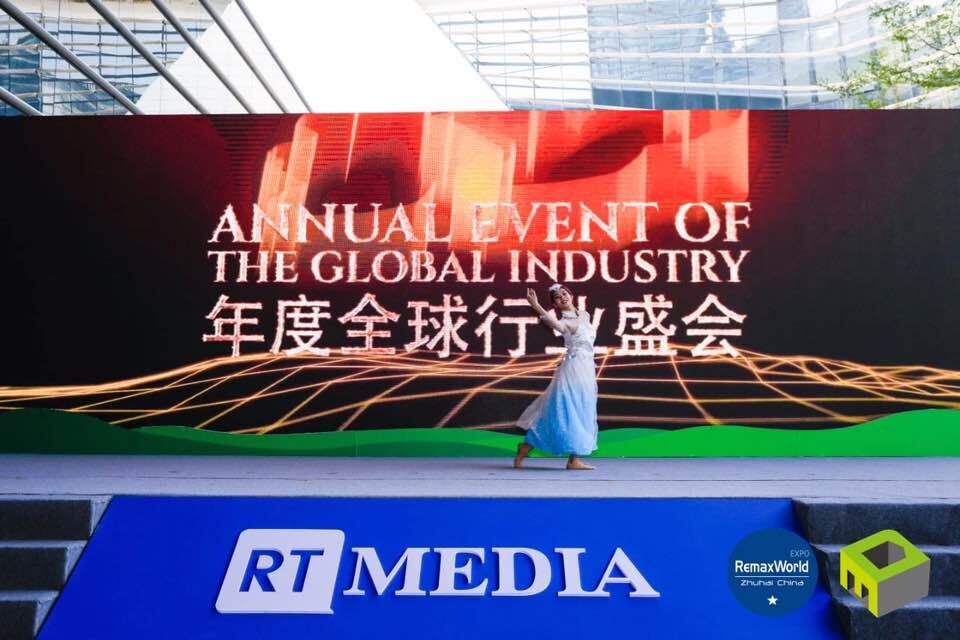 16 judges from Asia, Europe, North America, Latin America, the Middle East, Africa and Australasia worked their way through more than 1200 nominations to identify the 12 winners in this year's Annual Industry Awards ceremony.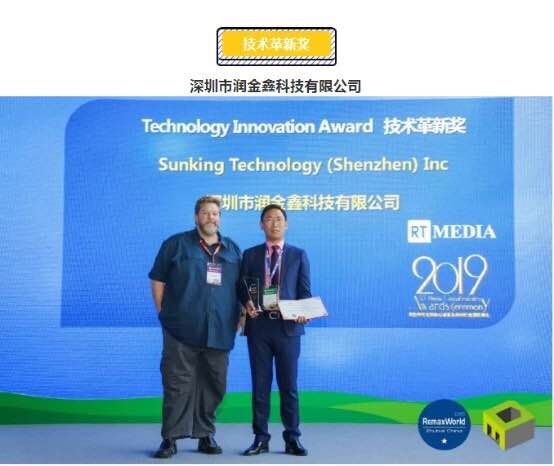 Sunking General manager Lincoln received the Award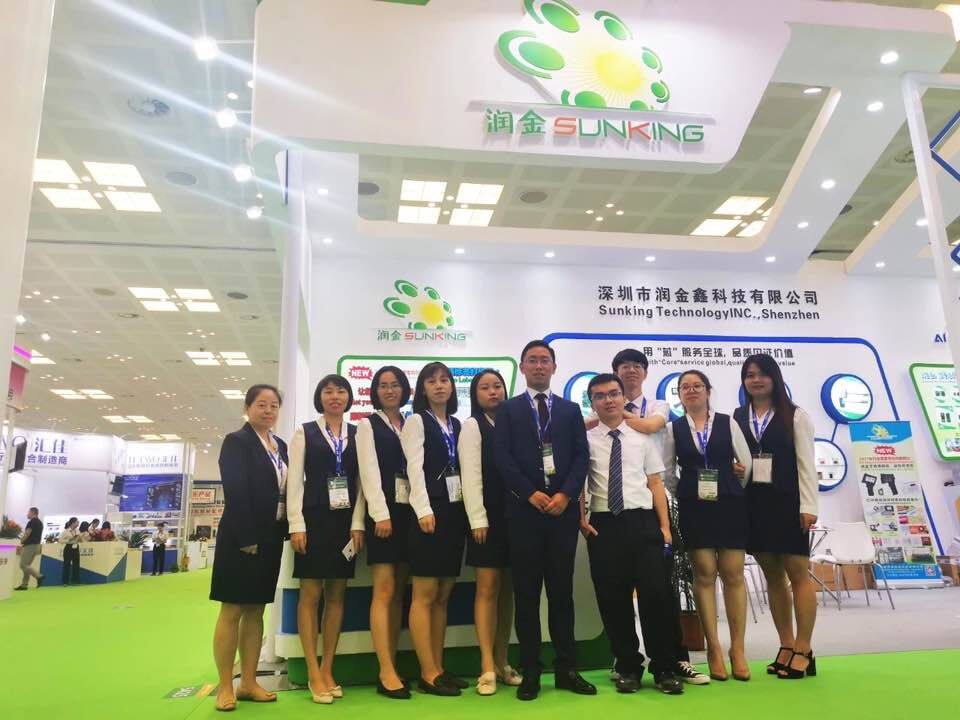 Photo of Sunking exhibition staff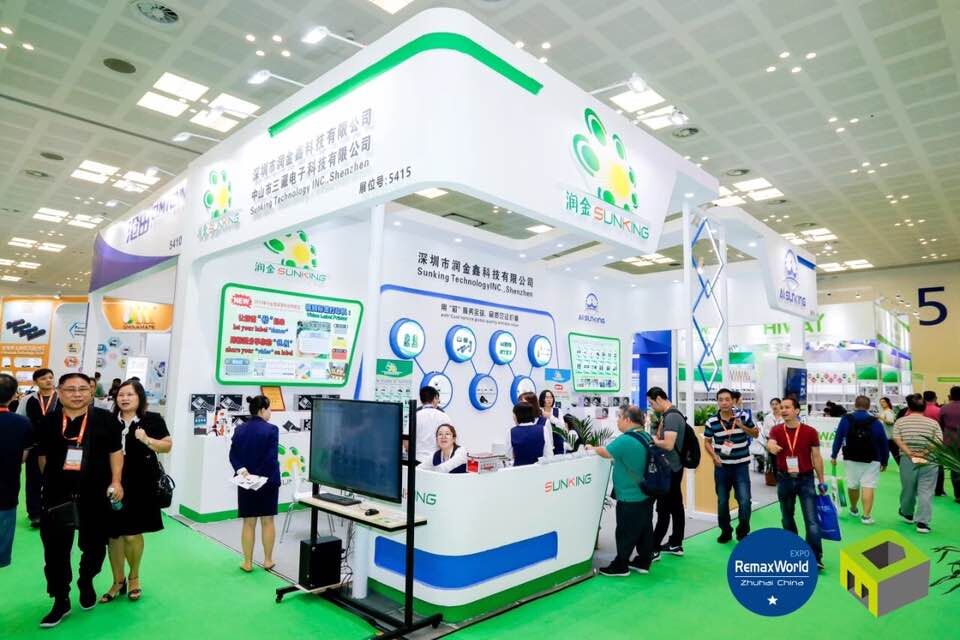 Sunking exhibition picture
After receiving the "Technical Innovation Award", Sunking also shouldered a major responsibility and mission. We changed from "Made in China" to "Created in China".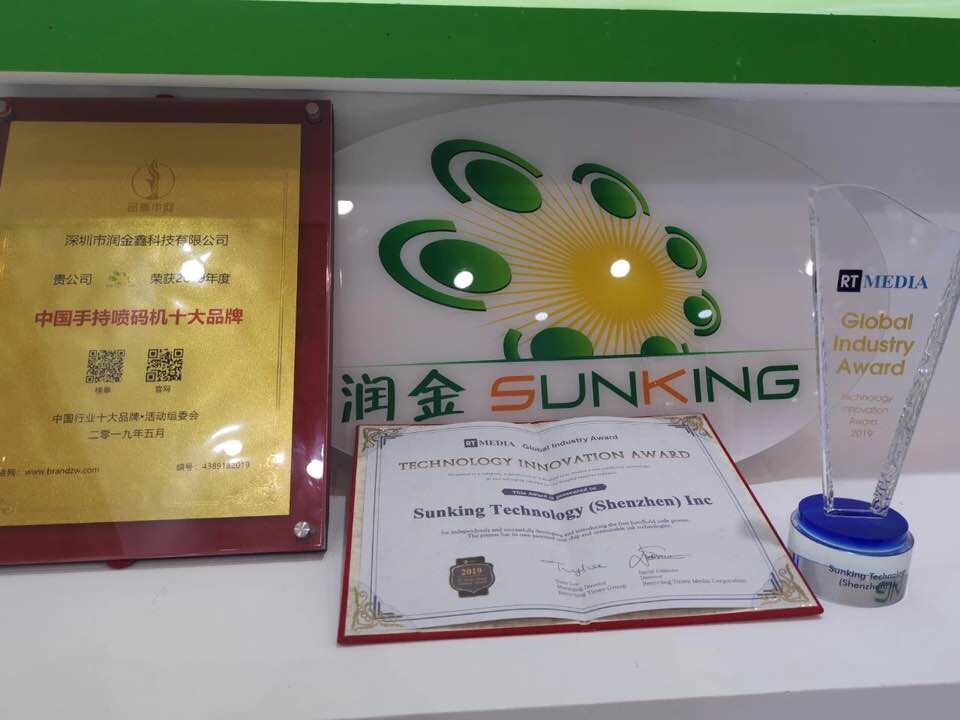 Sunking Awards
For more than ten years, Sunking has been adhering to the cooperation concept of "Global Chip Supplier, Core Quality Keeper" , constantly exploring and innovating, and responding to the market with the quickest and sharpest response. Providing the most new chip products for the entire industry is the direction we have been working hard and insisting on! Thanks to customers who support and trust along the way, we will make unremitting efforts and keep moving forward.